Last week mortgage rates dropped the lowest they have been in over a year. Good news, the Federal Reserve forecast that the rates will stay low for the remainder of 2019. Some economists are predicting rates could reach the high 3% range in the near future.
"Rates dropped across all loan types, and the 30-year fixed-rate mortgage is now more than 70 basis points below last November's peak," said Joel Kan, an MBA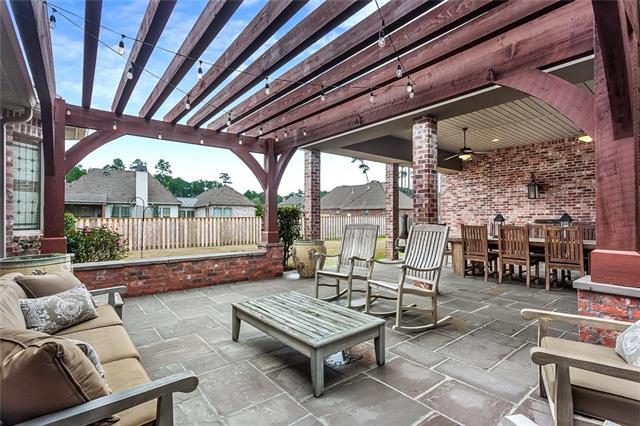 economist.
The 30-year fixed-rate mortgages with present loan balances that are $484,350 or less went from 4.55% to 4.45% a couple of weeks ago. Points also went down from 0.42 to 0.39 which include the origination fee for loans that have a 20% down payment.
Lower rates caused a surge in refinance and purchase applications. Refinance applications rose 12% last week which was 8.5% higher than just a year ago. Overall applications were higher than in 2018 where they were down significantly from 2017.
Kan commented that, "the average loan size increased once again to new highs for both purchase and refinance loans, as borrowers with — or seeking — larger loans tend to be more reactive to the drop-in rates."
Potential homeowners are reacting to the rise in applications but are still hesitant with the high home prices. According to the S&P CoreLogic Case-Shiller home price index, home prices are up 4.3% annually around the country. The gains are shrinking though and have been for the past 10 months.
"The housing market is cooling and appears to be in the early stages of a mild cyclical downturn, as evidenced by declining home sales (despite the last reported month's resurgence)," wrote Issi Romem, chief economist at Trulia. "Changes in home prices tend to lag home sales by a year or two, so the current slowing of housing price appreciation aligns well with already-decreasing home sales."
The spring housing market could go either way. The decline in home prices could attract home buyers or it could detour them if the lower mortgage rates entice the selling market to raise prices. Lower mortgage rates will put home buyers in a more financially competitive situation and with the lower inventory in the housing market, prices could rise.